New adult karate class with Sensei Jeff Whybrow
starting Tuesdays 19.30-21.30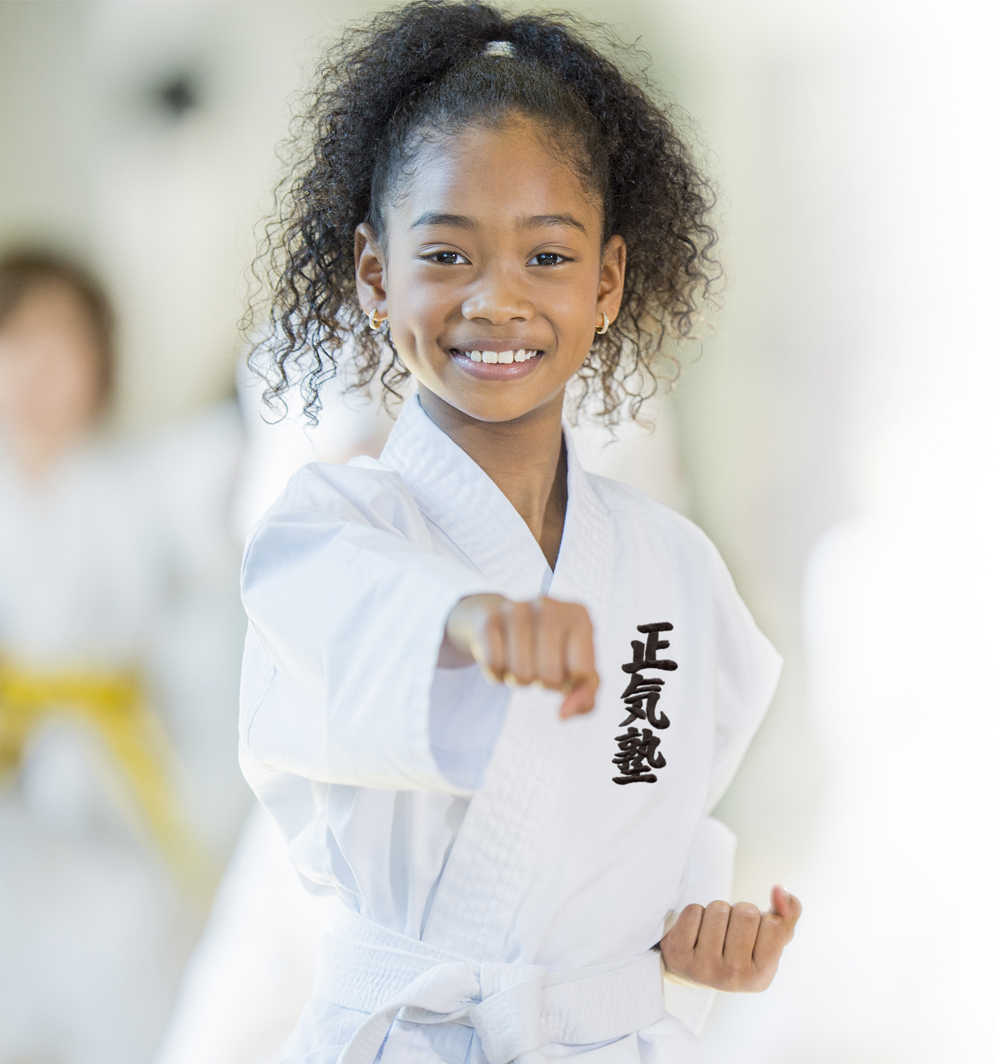 Bu'sen Martial Arts and Sports Trust
We are a charitable trust founded by the respected Busen Martial Arts School. Established to create and develop Europe's largest purpose built martial arts centre for the local community. Supported by Sport England, London Marathon Charitable Trust, Hampton Fund and the London Borough of Richmond Upon Thames.
From Judo and Karate to Gymnastics and Boxfit, we have a wide range of classes.
Sign up to a membership type that suits you in a few easy steps.
Download the ClubLink App to book your classes and start your training.
Supported by: